Tri-State Pullers Truck & Tractor Pull
Saturday, September 10, 2022, at 6pm
Dear Hesper-Mabel Steam Engine Days Supporters,
This year's Tri-State Pullers Tractor & Truck Pull is on Saturday, September 10, 2022, at 6pm on the Historical Society Grounds in Mabel, MN.
We would like to invite you to support the tractor pull, through sponsorship. Funds raised from the event will help sponsor community activities as well as maintain and improve the Steam Engine Grounds and facilities.
The pull attracts over 40 competitors from across the Tri-State area with an average of over 100 pulls down the track. The classes include Hot Farm, Super Stock 4×4 Trucks, V-8 Tractors/Light Limited Super Stock, Super Stock/Pro Stock/Alcohol/4.1 Tractors, Mod 2wd Trucks, Super Farm Tractors, and Altered Farm Tractors.
We greatly appreciate any contribution. To assist with your decision, please compare your cost to advertising in paper, on radio, etc. We offer trackside signs, free tickets, and mention on our website. If your name is on the packer sign, it passes by the crowd a minimum of 100 times during the night. It's an excellent opportunity for you to partner with the Mabel Business Association, and be part of this annual community event.
Please consider this sponsorship opportunity and contribute towards the success
of the 2022 Hesper-Mabel Steam Engine Days Tractor & Truck Pull.
Sponsorship deadline is August 1, 2022.
Please contact Dustin Tollefsrud at 507-259-7079 or dtollefsrud@gmail.com with any questions.
SPONSORSHIP OPPORTUNITIES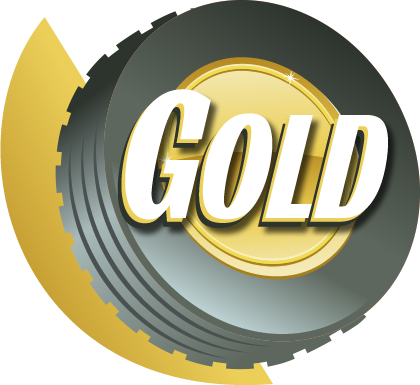 GOLD SPONSORSHIP $500
2'x8′ Banner at trackside
4 complimentary wristband admissions
Advertised on the Hesper-Mabel Steam Engine Days website including a link to your website
Advertisement on packer throughout the event
SILVER SPONSORSHIP $300
2'x6′ Banner at trackside
2 complimentary wristband admissions
Advertised on the Hesper-Mabel Steam Engine Days website including a link to your website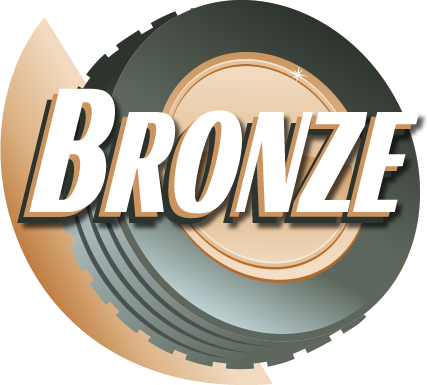 BRONZE SPONSORSHIP $100
2'x4′ Banner at trackside
Advertised on the Hesper-Mabel Steam Engine Days website including a link to your website